SERVICES
DevOps Service Provider
Equipped with a band of certified DevOps experts, Sunztech has been a prolific DevOps service provider.
We offer a complete list of DevOps services which collaborates and integrates the entire delivery pipeline.
It also makes the software development more reliable by streamlining and automating the manual delivery processes, thereby drastically reducing the security issues compared to your competitors.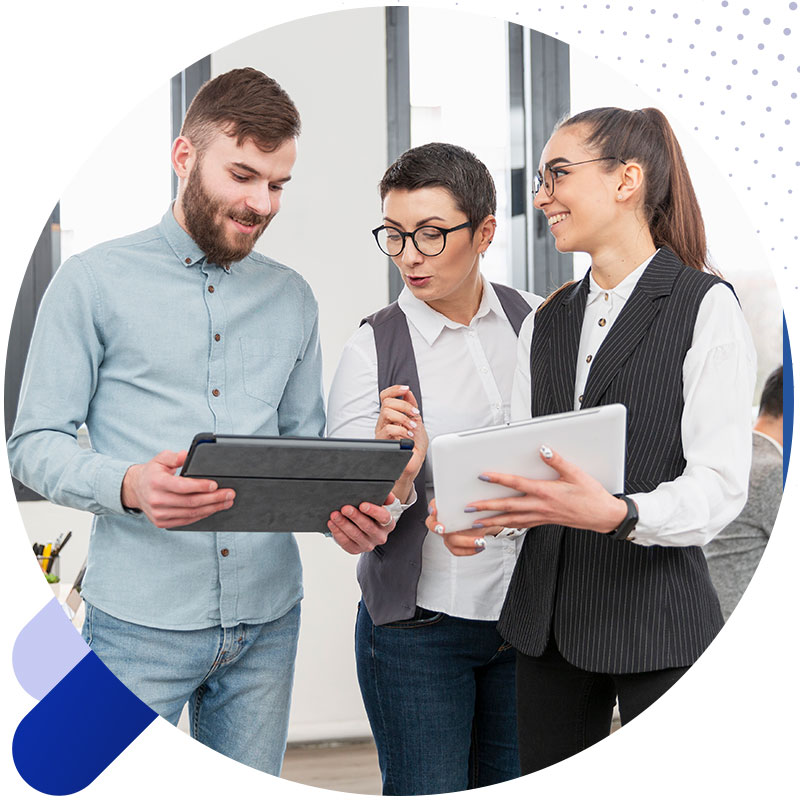 Infrastructure Management
Code Inspection & Integration
DevOps Automation Service
Hire Dedicated Web Designer and Developer
Choose How You Want to Collaborate
What Tools & Technologies We Are Using For Our Valued Customers